FOR US THE KEY IS IN THE INNOVATION AND  REMEMBRANCE OF 
YOUR BRAND
¿HOW WE DO IT?
In our innovation center, we´ve created espaces to think, that may help to find solutions that ad value to our clients´products. We use tecnology to make desings 3D (renders), variable printing, security, dummies brandeados printing and completed in real time. Investigating permanently in the market trends, materials, inks, processes, products and competitors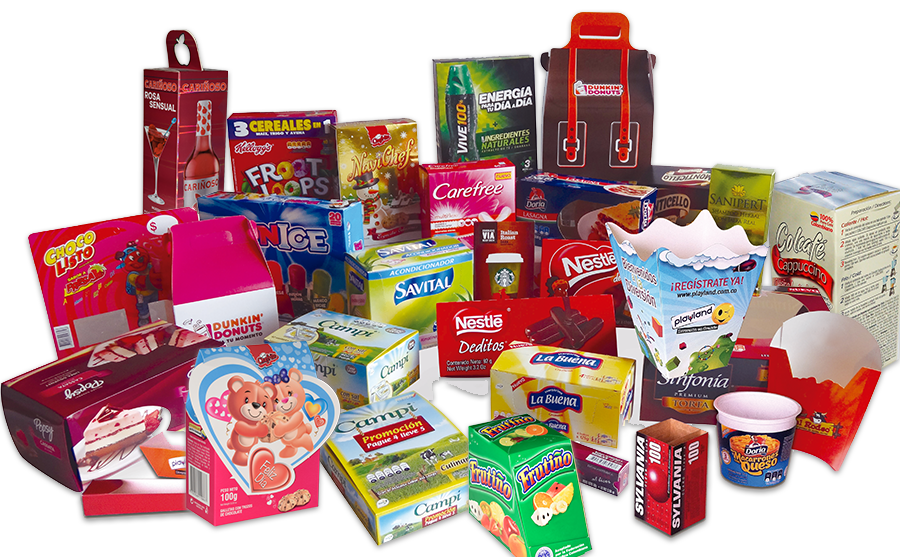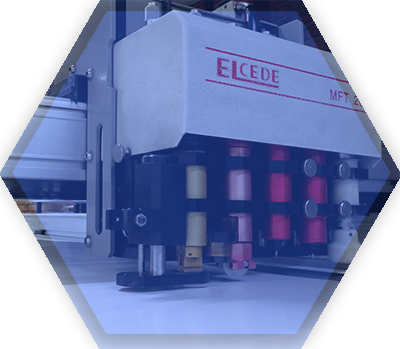 INNOVATION
Innovation is the pillar of our structural design department, since from this point the requirements and ideas of our customers take form, through the creation of prototypes for the final product. Members of structural design are the ability to provide advice regarding the functionality of the various types of packaging and materials together with cutting-edge equipment. Have with software specialized, as well as a plotter of tracing and cutting that us allows make samples promptly with standards of quality in any requirement of our customers
.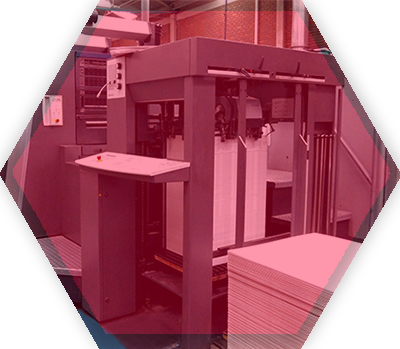 TECNOLOGY
Litoprint S.A is a company leader in the market of packaging, with solutions comprehensive, covering thus them needs more demanding for our customers, design and manufacture boxes folding in cardboard and microcorrugated for food, industry, pharmaceuticals, cosmetics, with printing offset and digital, both for customers in Colombia as in the exterior. The organization possesses the most advanced technology in all of its processes:
The most modern software and Hardware
Machines size printers list of 6 colors more varnishing unit
Die-cutting of automatic specifications
Machines seamers, of different sizes
Converter of paper and cardboard
Digital printing technology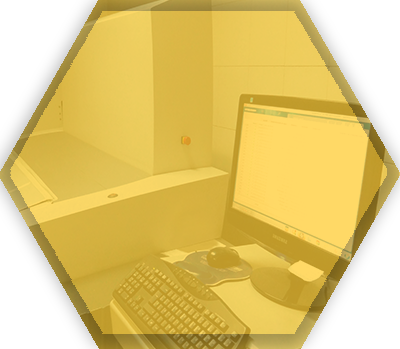 DESIGN AND DIGITAL PRE-PRESS
We have a graphic design and prepress Department with trained staff to meet the needs and requirements of each of our clients, thanks to our equipment of last technology in MAC, PC platform and specialized software, workflow with RIP and CTP for engraving plates that controls every last detail of the work, maintaining quality standards and guaranteeing an excellent product.
The more skilled team
Permanent updates
According the latest trends of design
Latest software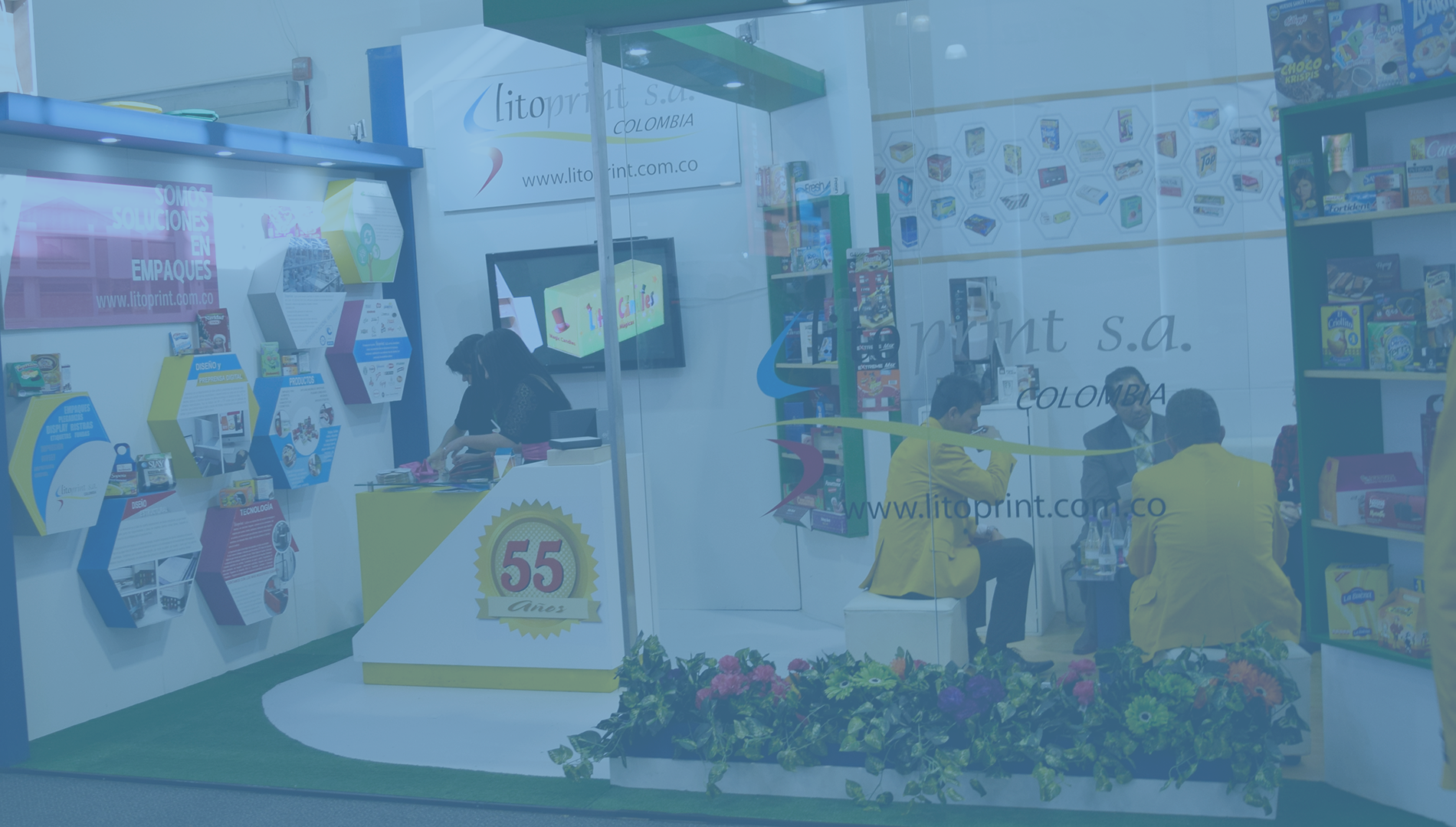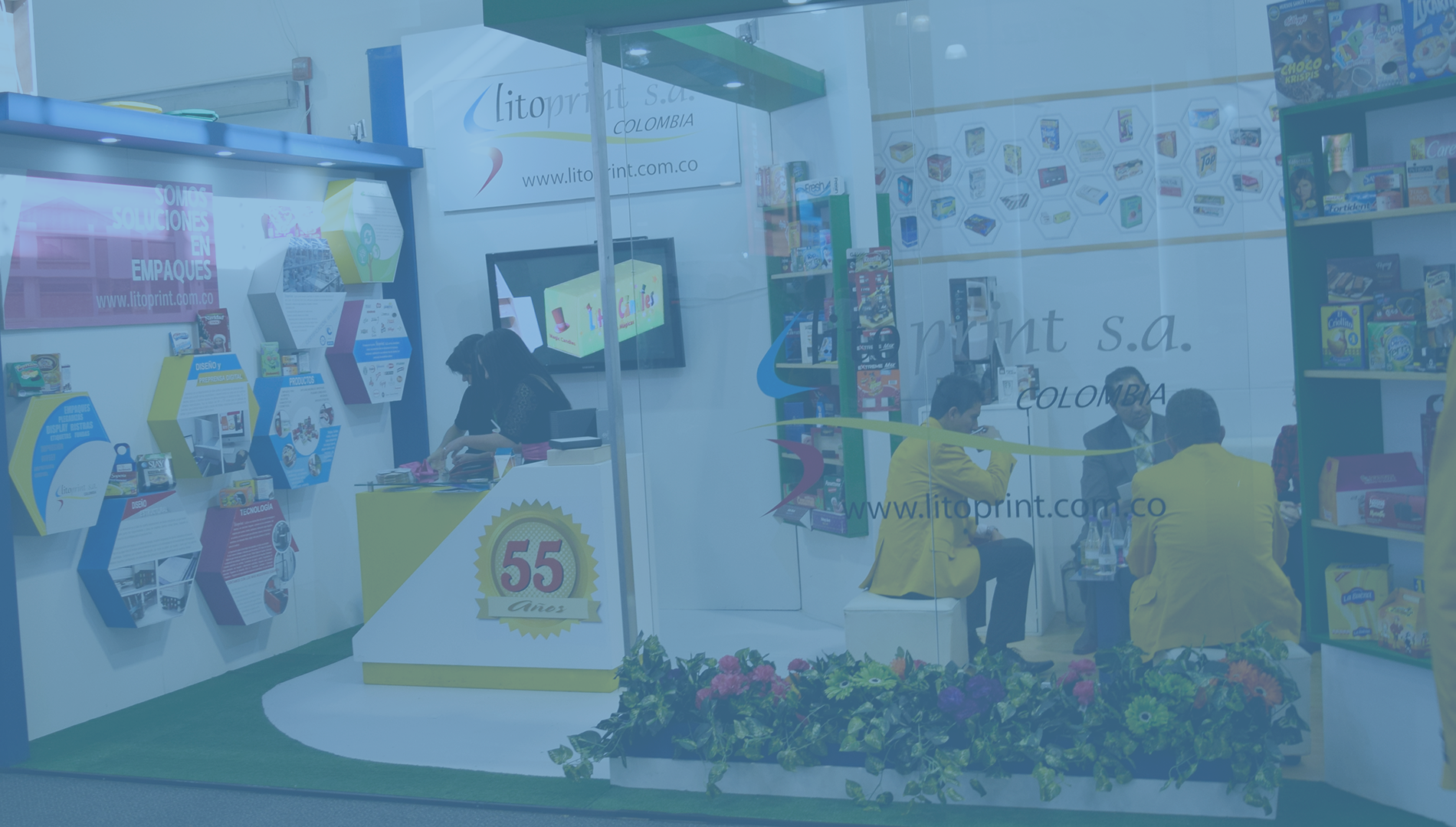 [logo-carousel id=clientes]
Back to top